Four Wheel Drive Access
Waipuna Tunnels / Napoleon Hill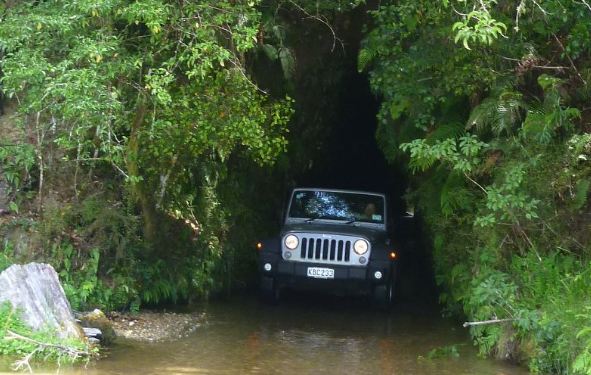 From Orwell Creek Road, Ahaura.
Via Private Road Has an Access fee
Access is only available by prior arrangement.
To arrange access contact us either:
On our "Contact us" page.
History & Nature Tour:
Orwell Creek / Waterwheel Farm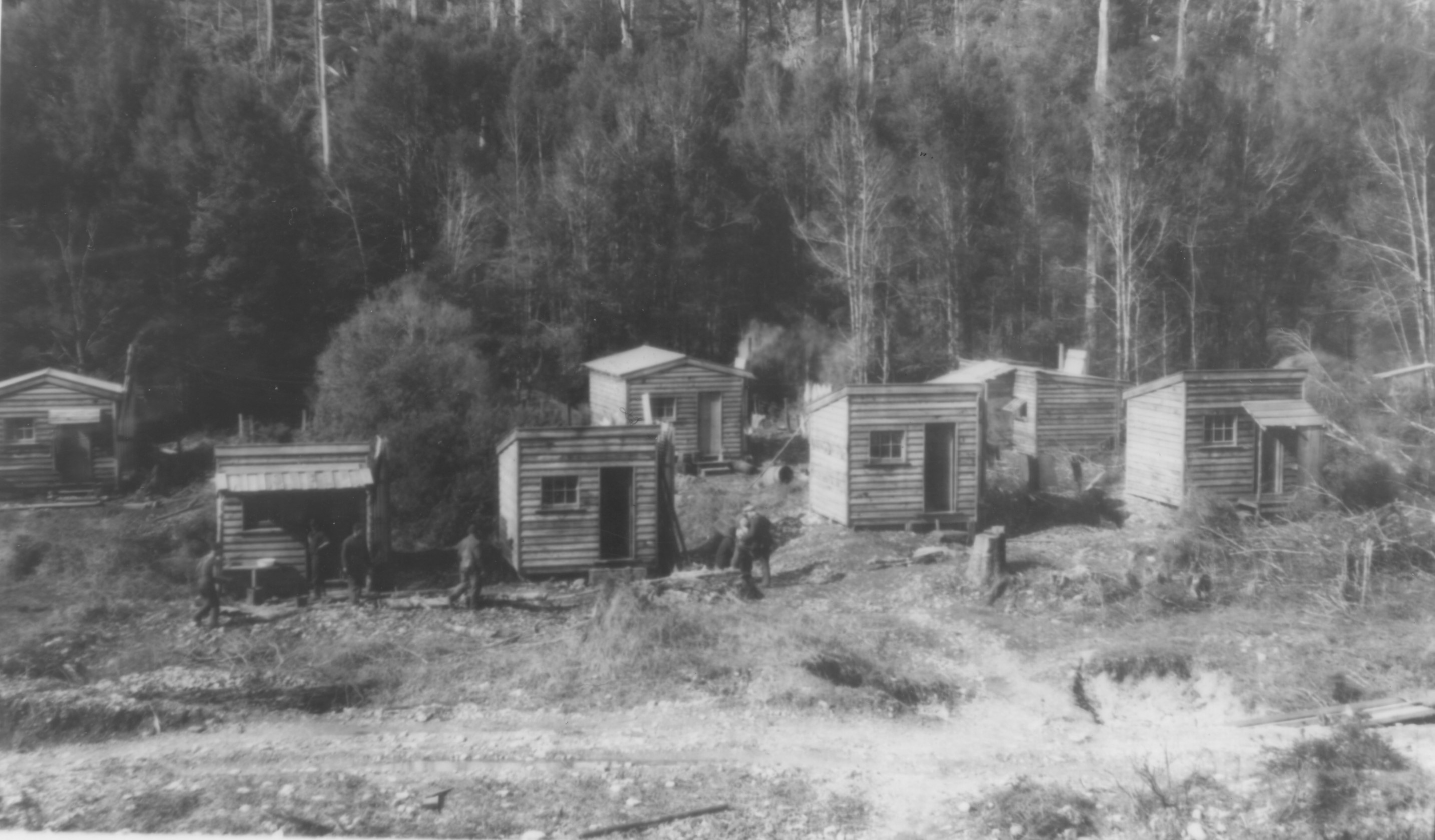 Available on request is a nature and history tour a relaxing bush walk in the immediate vicinity of the lodge, this tour is taken by either Malcolm or Robyn (Or both).
The tour allows you to see the wonderful scenery in the area and learn about the gold mining in the area and the general History. You can also see the Glow Worms and have a look at the waterwheel/power system. This tour also gives you an amazing opportunity to see both native Birds and plants.
The tour takes about an hour.
Tours cost $20.00 per person.